UL508 Panels
PLC & HMI Programming
System Integration
Grain Handling System
Custom Automation
Controls Troubleshooting
Grain Dryers
UL508 Panels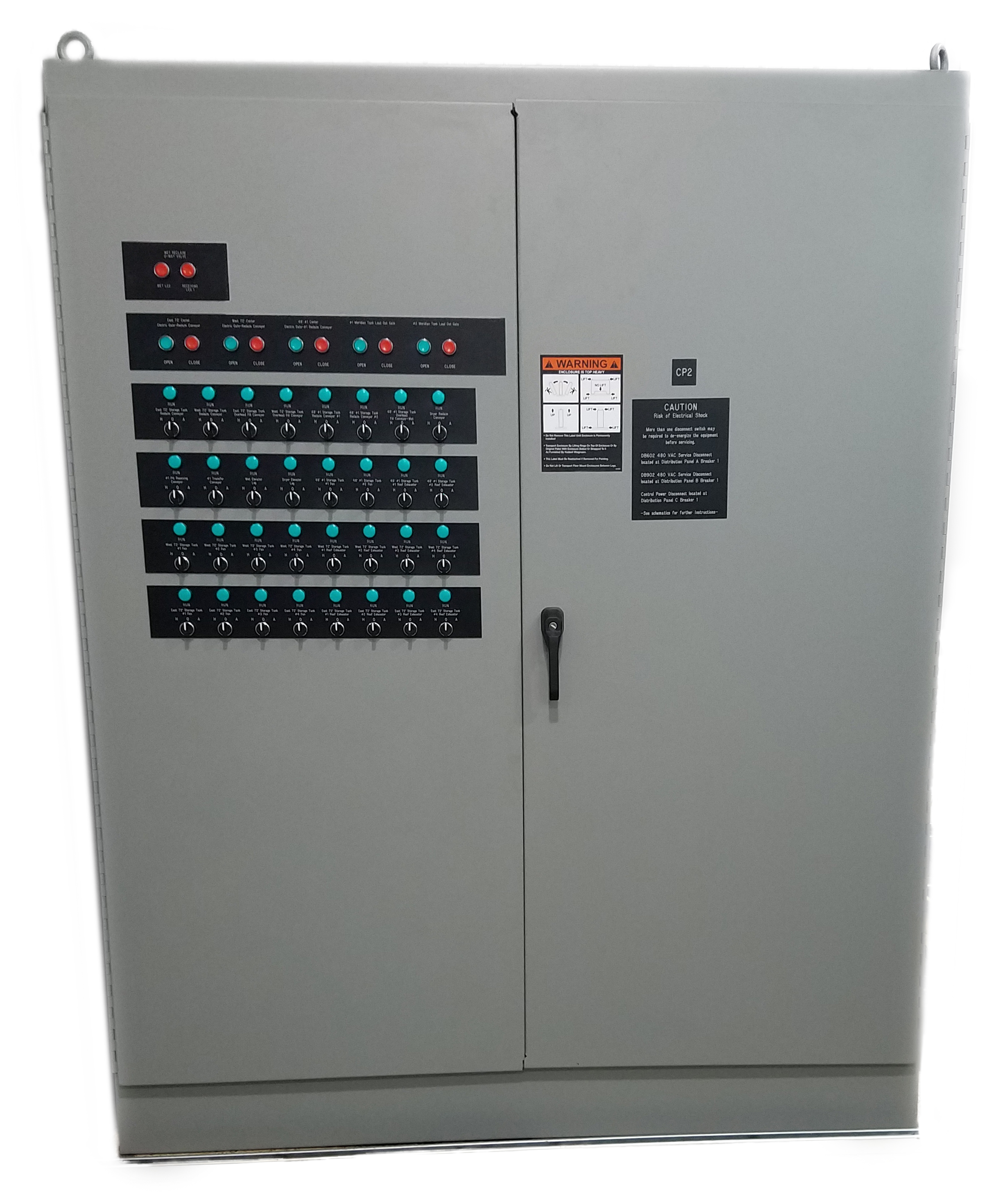 We manufacture UL listed control panels to meet the needs of our customers. These panels are custom designed to fit each customers application, and space available for the panel.
PLC & HMI Programming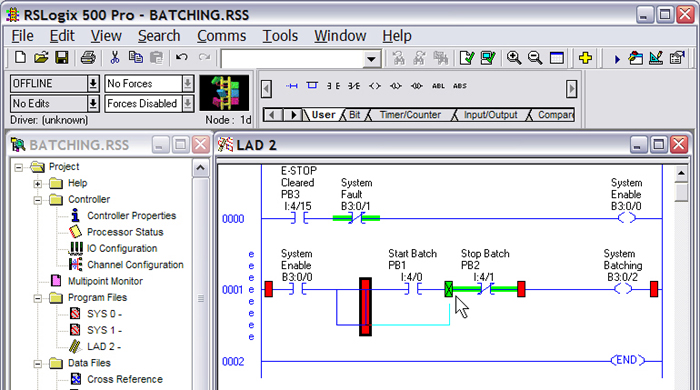 If you need PLC programing done for your automation system give us a call.  PLC's and Smart Relays we have programed include the following; Schneider Electric, Allan Bradley, Idec, Zelio, Crouzet, Automation Direct to name a few.
System Integration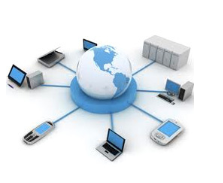 If you need to interface multiple pieces of equipment together we can help you find a solution to make the equipment work together. We have the ability to have Schneider Electric equipment communicate to other products like Allen Bradley, and Automation Direct and vice versa.
Grain Handling System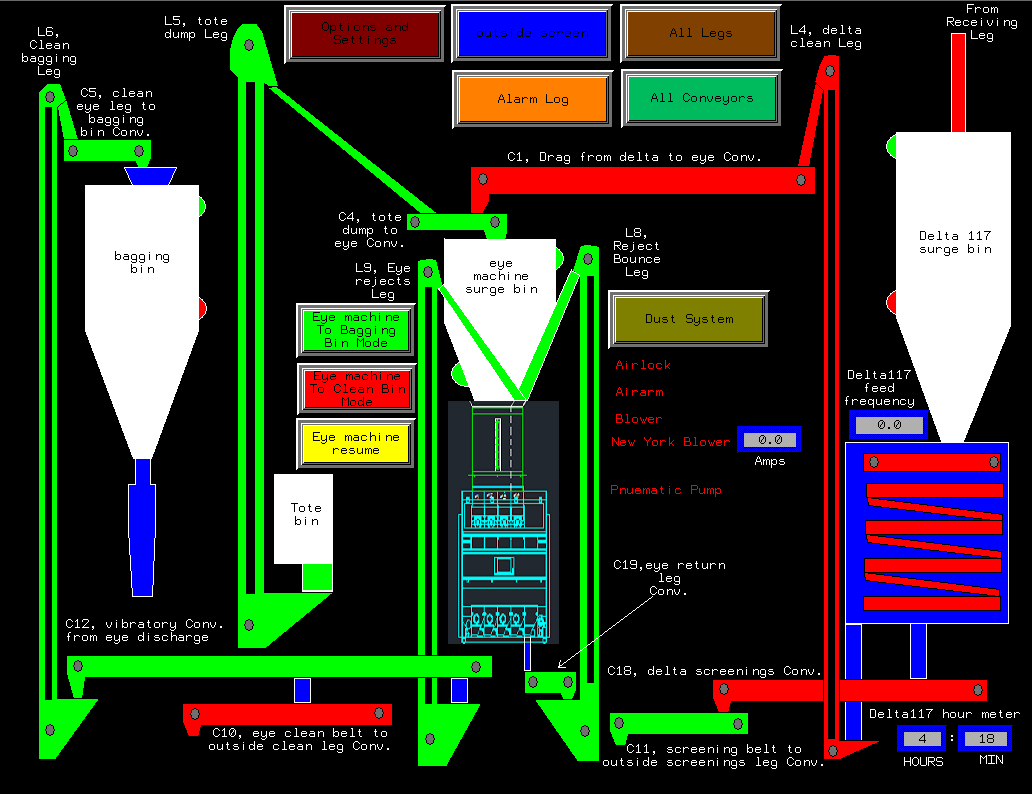 Our grain handling systems allow the operator to control his facility from the computer. The system alarms the operator when any major problem arises to reduce downtime. All systems are custom designed to the operator's needs.
Custom Automation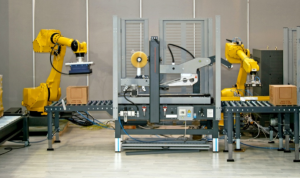 If you have an idea to make a piece of equipment work automatically give us a call and we can make it happen. Most equipment can run faster and operate more efficiently when automated.
Controls Troubleshooting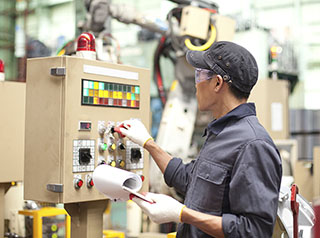 If you have a basic electrical problem or in depth technical problem, we can serve all your industrial needs. We can also, help troubleshoot control equipment onsite or by phone with a qualified electrician.